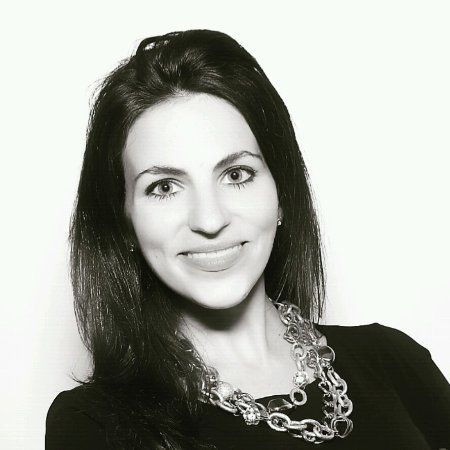 Diamond Hill Marketing LLC is a digital marketing consulting firm founded by Michelle Ditcheos in 2018 that helps companies of all sizes and industries elevate their digital marketing efforts in order to drive high quality web traffic and convert online visitors to sales.
What is Michelle's secret to success?
Passion
I love digital marketing and helping businesses achieve winning results.
Clients Come First
I listen to client's objectives and build a custom digital plan that fits their needs and budget.
Diverse Experience 
I have almost 10 years' experience managing digital marketing campaigns in various industries including but not limited to biotech/life sciences, consumer goods, healthcare, supply chain, manufacturing, higher education, information technology and financial services.
I have experience working at a large Fortune 500 Biotech company, a digital marketing agency as well as other small and medium-sized enterprises.
I am certified in Google Ads (Search & Display), Google Analytics, Google My Business and Digital Sales.
Analyze, Analyze, Analyze
I am a strong advocate of measuring and analyzing analytics continuously to make sure your marketing efforts are paying off and generating success for your business.